This is how the future of finance begins
Pre-study and pilot implementation of SAP Central Finance for Linde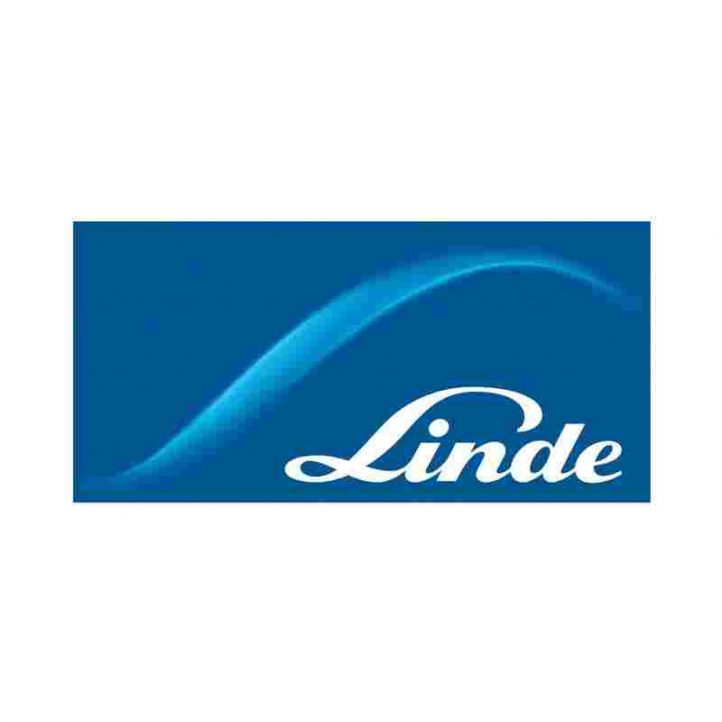 Pre-study and pilot implementation of SAP Central Finance for Linde
Aufbau einer zentralen Finanzplattform
The challenge
Linde wanted to optimise financial and corporate processes and speed up financial statements in a widely ramified ERP landscape in EMEA (Gases Division). There was no standardised financial data available.
The solution
Together with GAMBIT and Accenture, Linde set up SAP Central Finance, a central finance platform for KPI reporting and corporate processes, among other things. A preliminary study was followed by the pilot implementation.
The customer advantage
With SAP Central Finance, Linde now has a single point of truth for financial and controlling data. The successful pilot implementation is the basis for the EMEA roll-out with 200 legal entities.
The customer
Linde is a leading global industrial gases and engineering company with sales of €26 billion in 2021. Linde's industrial gases are used in countless applications.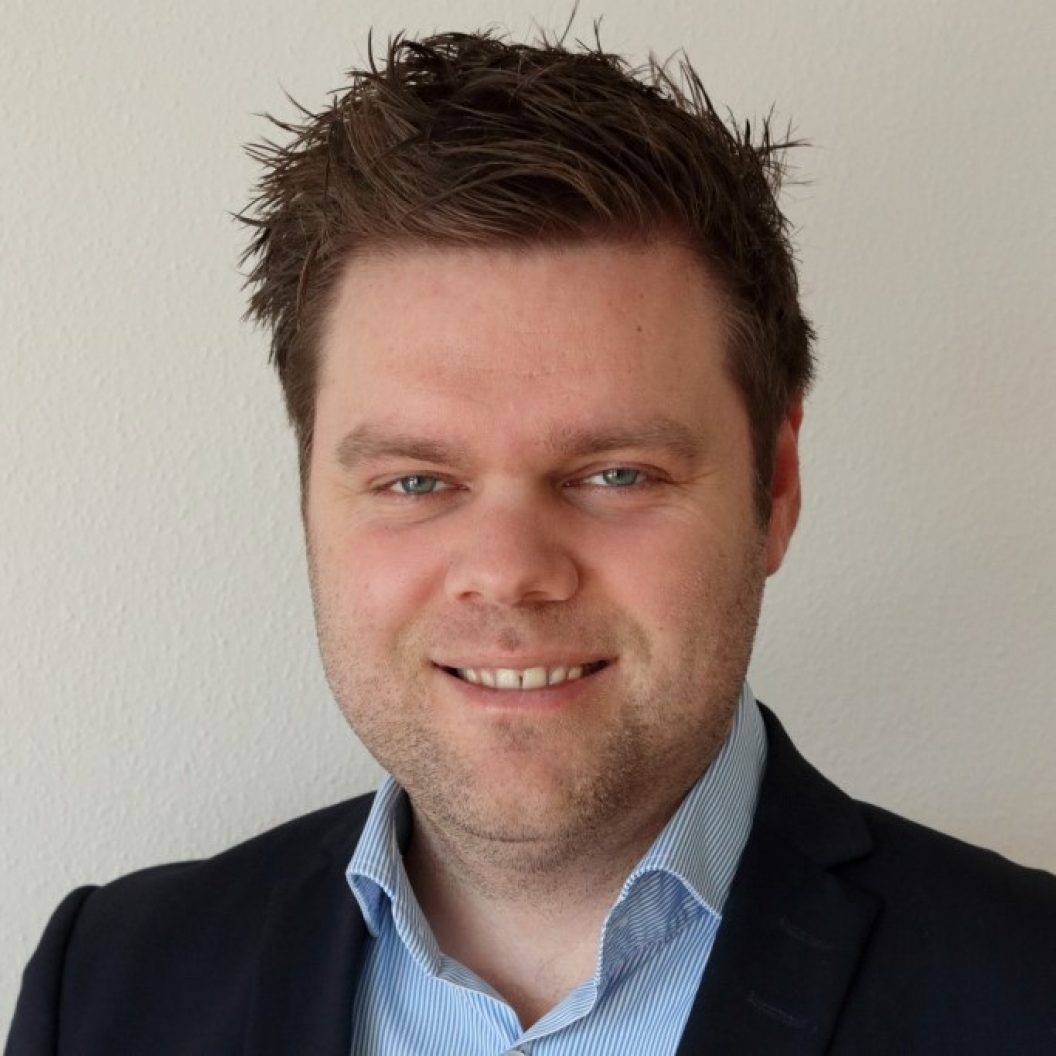 Hannes Mayer, Head of Controlling REE and EMEA Central Finance Project Manager at Linde
The project went very well and was the starting signal for us into a new era.
SAP Central Finance seemed to us to be very well suited to meet our requirements for a modern financial system.
What does it take to keep a company in the premier league and further strengthen its own position in the market? And what contribution can modern financial management make to this - especially in view of challenges such as digitalisation, climate change and de-globalisation?
These were the questions that the EMEA Gases Division of Linde plc addressed some time ago. Those responsible were looking for a solution for the financial system - a solution that would provide reliable figures for management in the future and with which Linde would be well equipped for the future.
During their research, they finally came across SAP Central Finance - a central SAP platform for finance, controlling, reporting and consolidation.
With the help of Shares Services, companies can also use SAP Central Finance to simplify numerous financial processes by bringing together transactions and analyses. This applies, for example, to the processing of incoming invoices, central cash management, financial statements and consolidation or central reporting.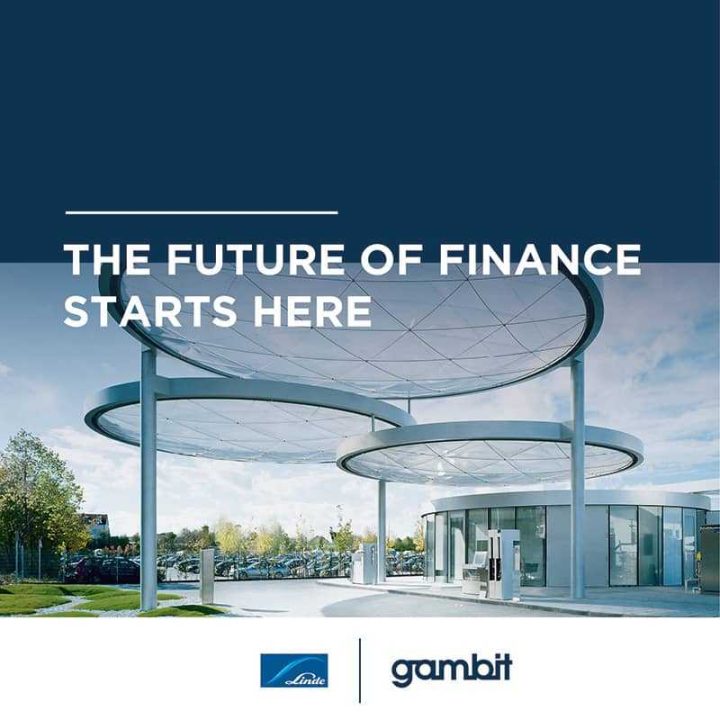 Download
Reference customer Linde - This is how the future of finance begins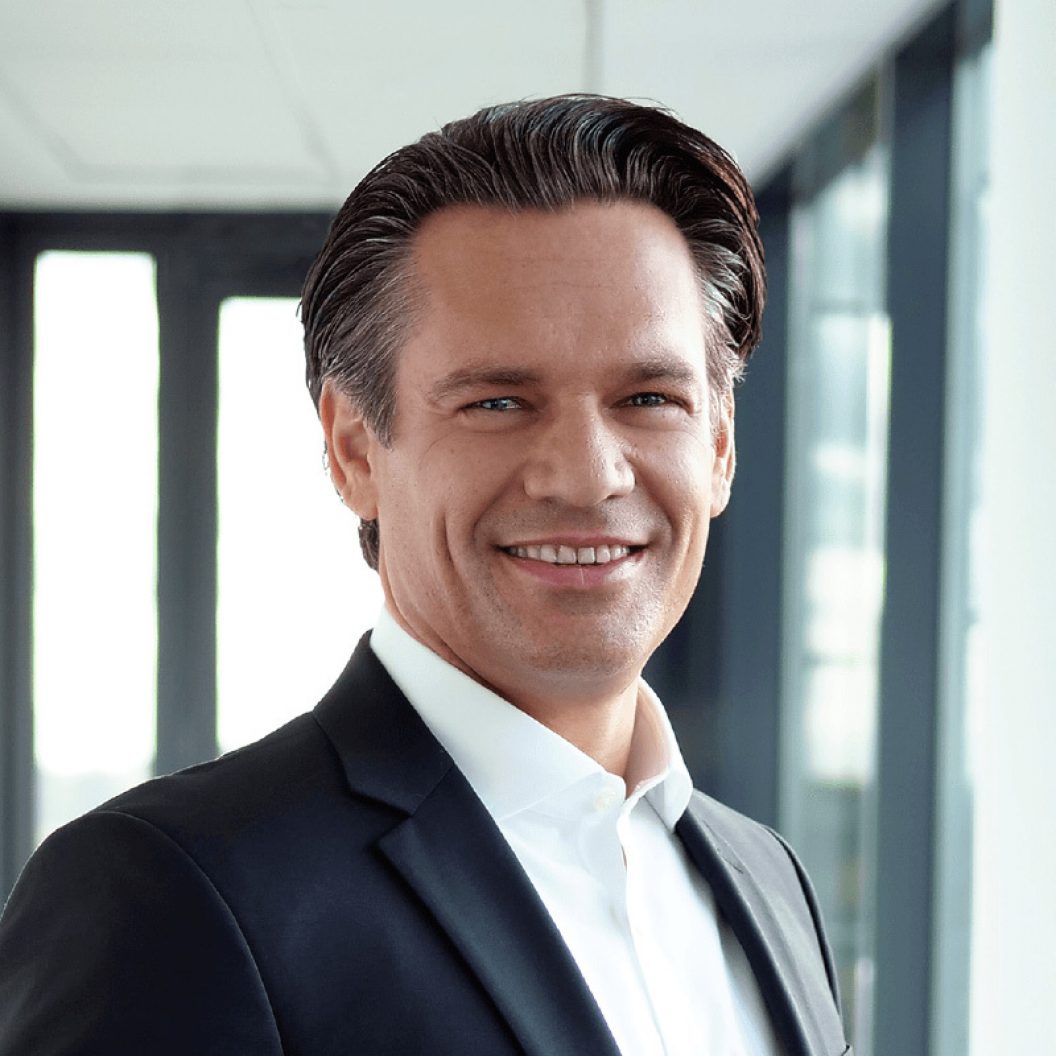 André Schwarz, Project Manager and Head of SAP Finance at GAMBIT
SAP Central Finance is an excellent solution for corporate groups.
With Central Finance, the CFO has all KPIs and financial data directly on the table in real time - and this can be evaluated in clear charts and graphs.
Single point of truth for finance
"The solution seemed to us to be very well suited to meet our requirements for a modern financial system. Central Finance also allows us to harmonise and centralise widely ramified ERP landscapes - a very important aspect for us with a total of 200 legal entities and many different ERP systems in EMEA," says Hannes Mayer, Head of Controlling REE and EMEA Central Finance Project Manager at Linde.
To examine all requirements and implementation options for the implementation of SAP Central Finance as a possible finance platform for reporting, corporate processes and financial shared services, Linde therefore first commissioned a preliminary study for Central Finance.
As a consulting and implementation partner for this preliminary study, the company decided - on the basis of the GAMBIT pre-study model and after further considerations - to cooperate between GAMBIT and the management consultancy Accenture, a consultancy with which Linde has been working for some time.
"For corporations like Linde, Central Finance is an eminently suitable solution," says André Schwarz, GAMBIT's project manager for this project and one of the leading experts on SAP Central Finance.
"With Central Finance, companies can establish a central finance system into which data from a wide variety of systems with different data structures from finance and controlling can then be transferred. In this way, the CFO has all KPIs and financial data directly on the table in real time - and this can be excellently evaluated in clear and modern diagrams and graphics," says André Schwarz.
SAP Central Finance can be implemented
During the three-month preliminary study, the consultants and project participants examined the feasibility, risks and benefits of introducing Central Finance. They also developed a suitable architecture.
One of the results of the preliminary study was that all of Linde's reporting and process requirements were assessed as 100 per cent feasible. The consultants also determined a high degree of standardisation of over 90 percent. This was largely based on investigations and assessments at "field level".
"Another result was the overall complexity of the implementation. Based on our analyses and investigations, we classified it as low for the most part - especially with regard to the future Central Finance architecture, the embedded processes and reporting as well as the target data operating model," says André Schwarz.
As a time frame for an introduction, the preliminary study showed that a pilot platform can be set up within nine months. The pilot project was to be carried out for two SAP systems and Microsoft Dynamics-Navision as a non-SAP system in Hungary, Finland and Bulgaria.
The preliminary study was carried out "in time" and "in budget". Decisive for the success were the good cooperation, the competence mix and the high professionalism of those involved from Linde, Accenture and GAMBIT.
Due to this success, the two consultancies decided after the preliminary study to recommend the successful cooperation to Linde as a working model for the pilot phase and to join forces as a bidding team.
Implementation of the pilot project
After the bidding phase and Linde's decision to also carry out the pilot project with GAMBIT and Accenture, the participants started the implementation as a joint venture. In the project, GAMBIT was responsible for the entire set-up of the SAP Central Finance System, for all issues relevant to the business and for the STL server. Accenture, on the other hand, was mainly responsible for the necessary interfaces and the development area.
The pilot project focused on KPI reporting, business processes, consolidation and master data management. Furthermore, the experts established the accounting-based profitability analysis CO-PA and reporting via CDS views as part of the pilot implementation.
"Projects of this size always have their challenges and with this one we noticed that right at the beginning," says André Schwarz from GAMBIT. "Unfortunately, when we loaded the data from the source systems for the first time, we immediately noticed numerous incorrect account assignment objects and incorrect posting data. We therefore had to incorporate additional validations right at the beginning to ensure that the data arriving in Central Finance was correct."
"We had to overcome one or two hurdles, that's true," adds Hannes Mayer from Linde. "But the atmosphere in the whole project team was always good, cooperative and solution-oriented. So we were able to keep the go-live date and have laid the perfect foundation for the EMEA roll-out. Overall, the whole project went really well from our point of view - and is highly regarded at Linde today."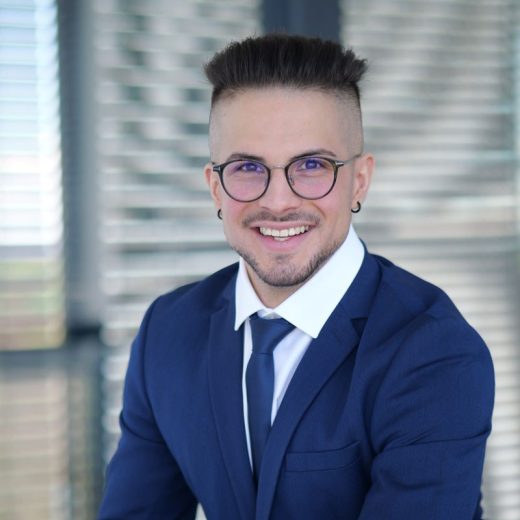 Emre Cetin, Sales Executive
Do you still have questions about our project at Linde?
+41 79 533 47 16