SAP S/4HANA is ERP software from SAP SE in Walldorf that enables companiesto cover and control their daily processes - from marketing to accounting,from logistics to human resources to procurement. Companies can operateSAP S/4HANA on-premise (locally) or in the cloud ("data cloud" or ITinfrastructure via the Internet).
Experts call the product a "real-time ERP suite" because it can analyze andprocess information and data in real time as an ERP system. Since 2014,customers have already been able to use simplifications in the area offinance and accounting as SAP S/4HANA Finance. SAP S/4HANA has beenavailable since November 2015; the latest version - Release 1809 - has beenavailable since September 2018.
The basis for the S/4 software is SAP HANA, an in-memory platform. In-memorysimply means that the main memory is used as data memory, which leads toa significantly higher speed of data processing. The previous ERP systems fromSAP could also work with external databases (e.g. from Oracle, IBM orMicrosoft) - this is no longer possible.
Although SAP S/4HANA was completely newly developed, the software isbasically based on the data model of the predecessor software SAP ERP.However, SAP has radically simplified this data model. The advantage ofcompatibility with the conventional ERP system is that SAP S/4HANA does notnecessarily have to be implemented anew ("Greenfield"), but thetransformation of the existing SAP ERP system to SAP S/4HANA is also possible("Brownfield") or even the consolidation of several ERP systems (formerly"Landscape Transformation", today "Selective Data Transition").
With SAP Fiori, SAP S/4HANA has a user interface that is similar to conventionalconsumer apps. Among the advantages of SAP Fiori are: SAP Fiori can bepersonalized, is user-friendly and convenient to use, works role-based (theright information is available at the right time via different user interfaces) andcan be used both with the desktop PC and mobile with smartphone or tablet.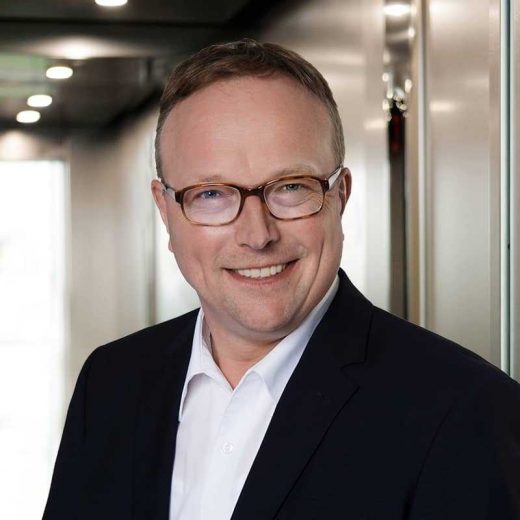 Meinolf Schäfer, Senior Director Sales & Marketing
Do you have any questions? I will be glad to help you.
+41 41 418 45-24
We are your partner for all questions and requirements around SAP. Contact us for a personal conversation.