What does the name SAP S/4HANA stand for?
SAP S/4HANA is an abbreviation and consists of different parts. "HANA" standsfor the SAP HANA database on which S/4HANA is based. After SAP R/1, SAPR/2 and SAP R/3, the number "4" stands for SAP's fourth major ERP softwareinnovation. The change from "R" to "S" stands for the great leap indevelopment that SAP has made with S/4 - literally towards even moresimplicity ("Simple"). And SAP S/4 HANA is actually much "simpler" than itspredecessor: The database model in particular is designed to be simpler, as isthe entire program and system architecture.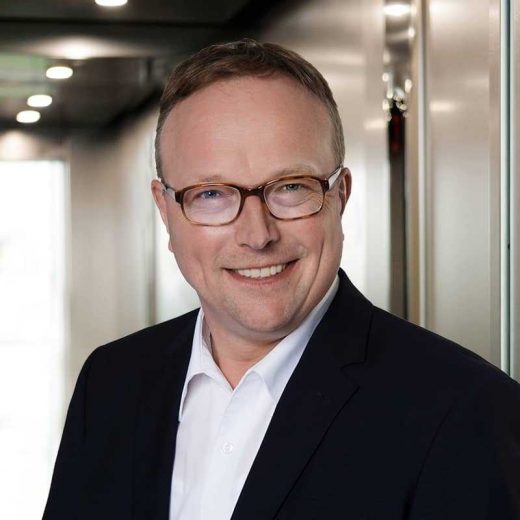 Meinolf Schäfer, Senior Director Sales & Marketing
Do you have any questions? I will be glad to help you.
+41 41 418 45-24
We are your partner for all questions and requirements around SAP. Contact us for a personal conversation.