Why did SAP develop SAP S/4HANA?
SAP S/4HANA is not only an update of the previous ERP system from SAP. Thenew, intuitive user interface, the use of the in-memory database as the basisfor real-time processes, the simplification of processes, the use of artificialintelligence - all this required a fundamentally new architecture and asimplified data model. In other words, one adjustment was not enoughbecause of these fundamental changes. Thanks to its simplified architecture,SAP S/4HANA can now also support processes that could not previously beimplemented - especially with regard to the development of digital businessmodels.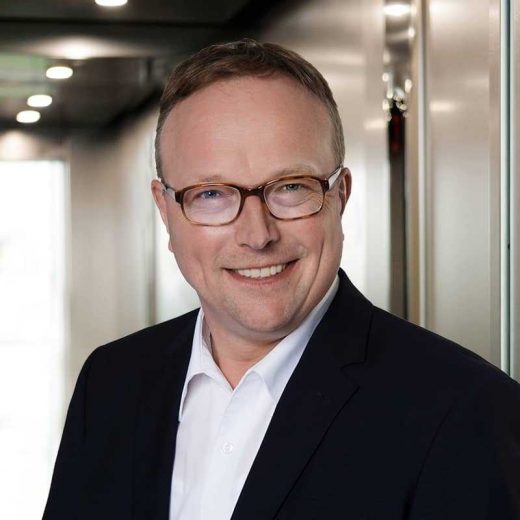 Meinolf Schäfer, Senior Director Sales & Marketing
Do you have any questions? I will be glad to help you.
+41 41 418 45-24
We are your partner for all questions and requirements around SAP. Contact us for a personal conversation.