What do the new SAP S/4HANA interfaces look like?
SAP Fiori is the new, highly simplified user interface for SAP S/4HANA. Itresembles modern consumer apps. Users can see what this interface looks likeby looking at numerous examples in the SAP Fiori Library.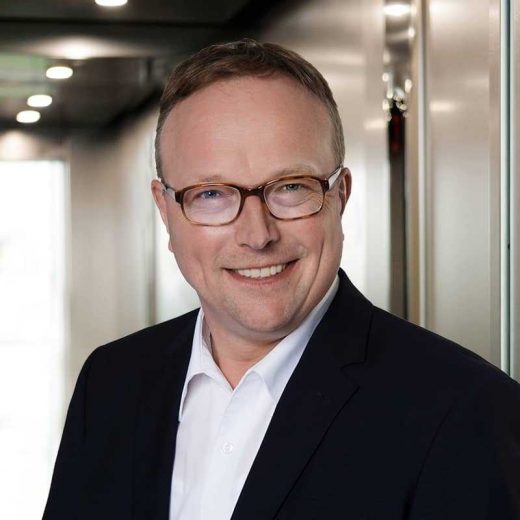 Meinolf Schäfer, Senior Director Sales & Marketing
Do you have any questions? I will be glad to help you.
+41 41 418 45-24
We are your partner for all questions and requirements around SAP. Contact us for a personal conversation.