How does a conversion to SAP S/4HANA work?
After the fundamental preliminary considerations (e.g. the question of thesuitable operating model), the concrete planning of the technical andprocess-oriented implementation follows. The first step is to analyse andevaluate the initial system in detail. For example, the source system ischecked for industry-specific enhancements or third-party applications. This isfollowed by initial technical adjustments in the source system: wherenecessary, data is archived and cleansed, for example.
After consolidating the existing data and harmonizing the processes, thesecond step is technical implementation: The SAP HANA database and theSAP S4/HANA applications are installed. The technical infrastructure isadapted and customizing is carried out. The third step is then to adapt theprocesses in the new system, such as installing real-time reporting and makingthe Fiori apps available.
A standardized Proof of Concept (PoC) has also proven helpful in the run-upto the migration - basically a test phase to define goals with all partiesinvolved (consultant, customer, etc.) and set up a system with the help ofwhich a company can test the system with its own data. Once these "trialruns" have been completed, the consulting company summarises the resultsin a report, which in turn is analysed and discussed. This is followed by aconcrete offer from the consulting firm on how the migration can beimplemented.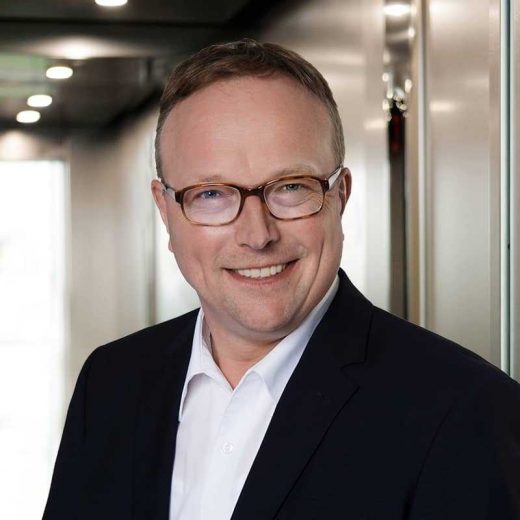 Meinolf Schäfer, Senior Director Sales & Marketing
Do you have any questions? I will be glad to help you.
+41 41 418 45-24
We are your partner for all questions and requirements around SAP. Contact us for a personal conversation.