SAP S/4HANA license to use the SAP HANA platform
In order to use the SAP HANA database, a separate license is required. Thelicense models for the "Digital Core" of SAP S/4HANA do not cover the use ofthe HANA database. What's more, anyone who continues to operate theclassic ERP system parallel to SAP S/4HANA may also have to pay licensecosts for it. Since the operation of the classic ERP system can also run via anexternal database (this is no longer possible with SAP S/4HANA), companies
must also pay license fees for these databases. These fees are not waivedeven if the company acquires the licenses for SAP HANA.
In addition, the following applies: With SAP S/4HANA, only applications maybe used that are subject to the S/4HANA license model or that aredesignated as "Compatibility Pack" according to SAP Note 2269324. They maybe installed and used - as classic ERP solutions and without additional costs -on an S/4HANA system, at least until 2025.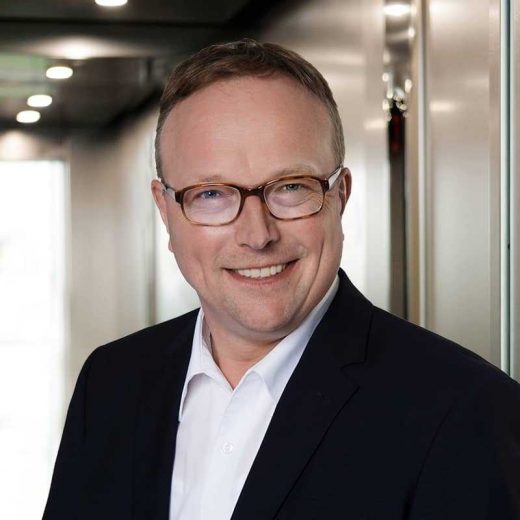 Meinolf Schäfer, Senior Director Sales & Marketing
Do you have any questions? I will be glad to help you.
+41 41 418 45-24
We are your partner for all questions and requirements around SAP. Contact us for a personal conversation.