What is a carve-in or post merger integration?
Two companies have completed the legal merger and merged - now it is amatter of merging the two previously separate companies into a single entity.The company must therefore harmonise processes, procedures and structuresor restructure business areas. This post-closing integration phase is known aspost-merger integration (PMI) - a phase that is crucial to the success of theentire transaction. Unforeseen problems and the resulting unplanned costsand delays can even cause a transaction to fail.
In other words, if an M&A transaction fails, the causes can often be found inthe post-merger phase. Because one is the search for the object of purchase,the contract negotiations, finally the conclusion of the merger or takeover -but the other is the challenge that lies in the fusion of the corporate culturesthat have often grown over many years. And this is particularly true if thepossible risks or problems have not been identified in advance in a duediligence.
Careful post-merger integration is therefore essential for the success of anyM&A deal. This includes management drawing up an integration plan,defining rules for the distribution of competencies between the managementof the company and the operational units, and also taking care of puttingtogether the management team and filling key management positions. Theorganisation of processes (harmonisation of processes, etc.) and, above all, afocus on corporate culture (training of employees, communicative supportfor change, etc.) are also central aspects of post-merger integration.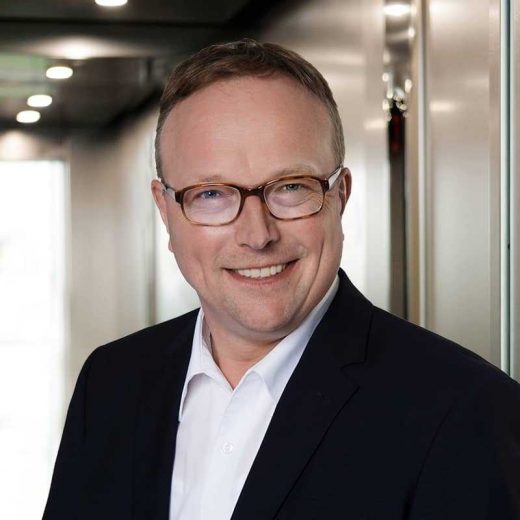 Meinolf Schäfer, Senior Director Sales & Marketing
Do you have any questions? I will be glad to help you.
+41 41 418 45-24
We are your partner for all questions and requirements around SAP. Contact us for a personal conversation.