Business Functions under SAP S/4HANA?
With Business Functions, SAP has so far provided new developments andenhancements for existing installations. The business functions were madeavailable as self-contained units. These business functions also still exist in SAPS/4HANA. However, they are either already "always-on", i.e. already activatedin the standard system. Or they are "always-off", i.e. not activated and cannotbe activated either. In addition, several other business functions are availablethat can be activated at the customer's request.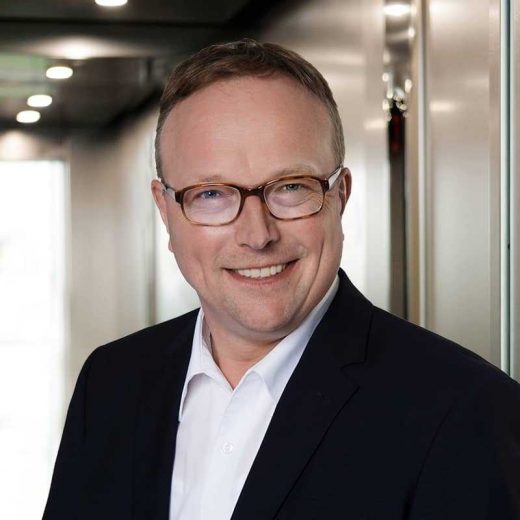 Meinolf Schäfer, Senior Director Sales & Marketing
Do you have any questions? I will be glad to help you.
+41 41 418 45-24
We are your partner for all questions and requirements around SAP. Contact us for a personal conversation.