Future-proof SAP platform with SAP S/4HANA Greenfield
Implementation of SAP S/4HANA with Variant Configuration in a medium-sized special mechanical engineering company
Implementation of SAP S/4HANA with Variant Configuration in a medium-sized special mechanical engineering company
Stable, transparent - and future-proof
The challenge
Replacing a highly customised ERP system and integrating the previously insufficiently integrated areas of quotation management, design and production - these were some of the challenges of this project.
The solution
After the implementation, Romaco Kilian has a future-proof platform for further growth. In addition, the SAP S/4HANA Greenfield project serves as a pilot project for the international group.
The customer benefit
Nach der Einführung verfügt Romaco Kilian über eine zukunftsfähige Plattform für weiteres Wachstum. Zudem dient das SAP-S/4HANA-Greenfield-Projekt als Pilotprojekt für die internationale Gruppe.
The client
Romaco Kilian is a leading global supplier of tablet presses based in Cologne, Germany. The company is part of the Romaco Group, which is one of the world's leading suppliers of packaging and process technology.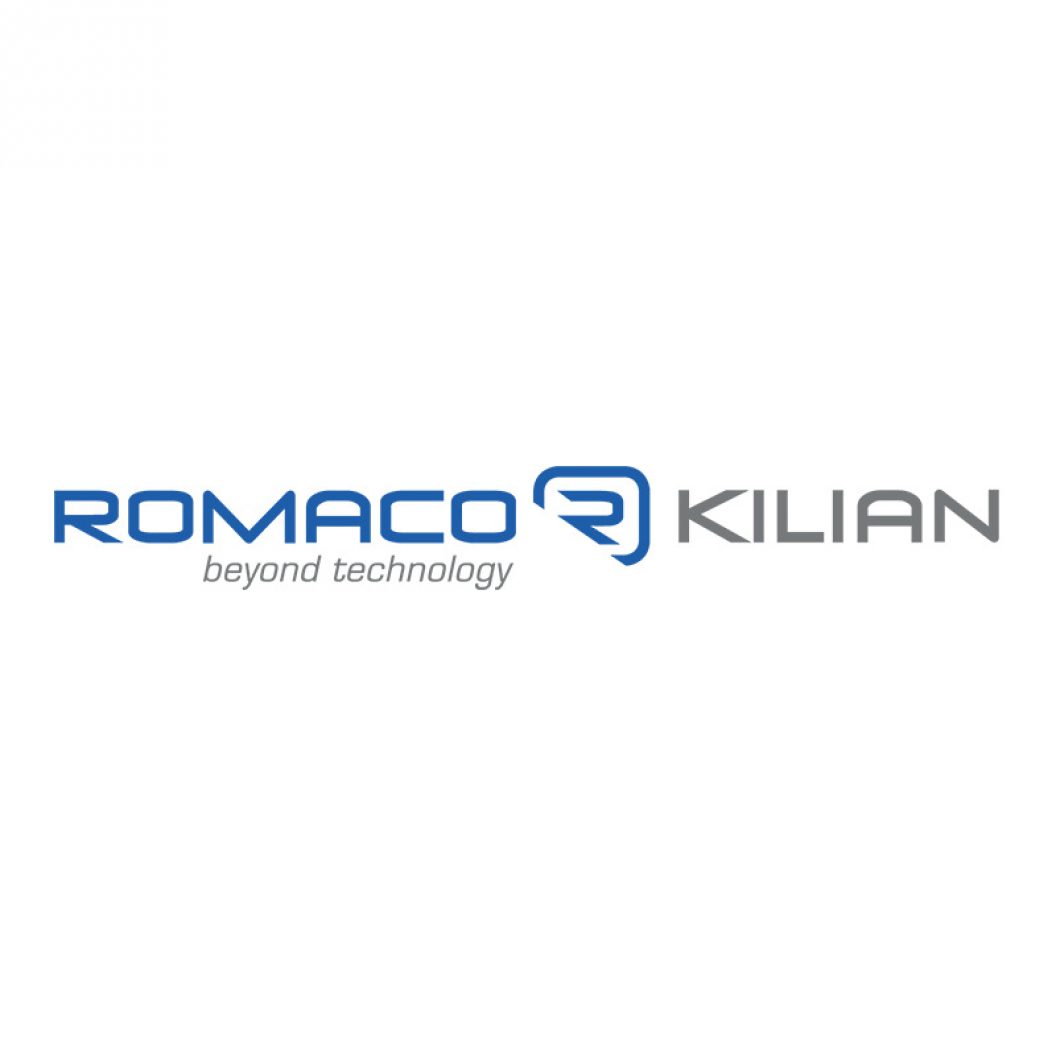 Markus Kimpel, CFO at Romaco Group
"There were many of the ups and downs common in projects of this scale."
However, the project team of dedicated Kilian employees and expert GAMBIT consultants always successfully stayed the course - until the smooth go-live!
It weighs more than five tonnes, works with six bar of compressed air, has a drive power of 38 kW and can press no less than one million tablets in one hour - the KTP 720X from Romaco Kilian, a tablet press for the pharmaceutical industry. The machine cools the process area to below 30 °C so that it can also process heat-sensitive products such as the painkiller ibuprofen.
It is products like the KTP 720X that have earned Romaco Kilian an excellent reputation as a technology leader in special machine construction for the pharmaceutical industry over the past decades. The company's numerous patents are also proof of its approach to developing and bringing to market the best possible solutions for demanding customers all over the world.
A high-tech company like Romaco Kilian naturally also needs a powerful IT system landscape with which the company can maintain and improve its own competitiveness, simplify business processes or, for example, also map customer order production with variant configuration of the various solutions and products in an integrated manner.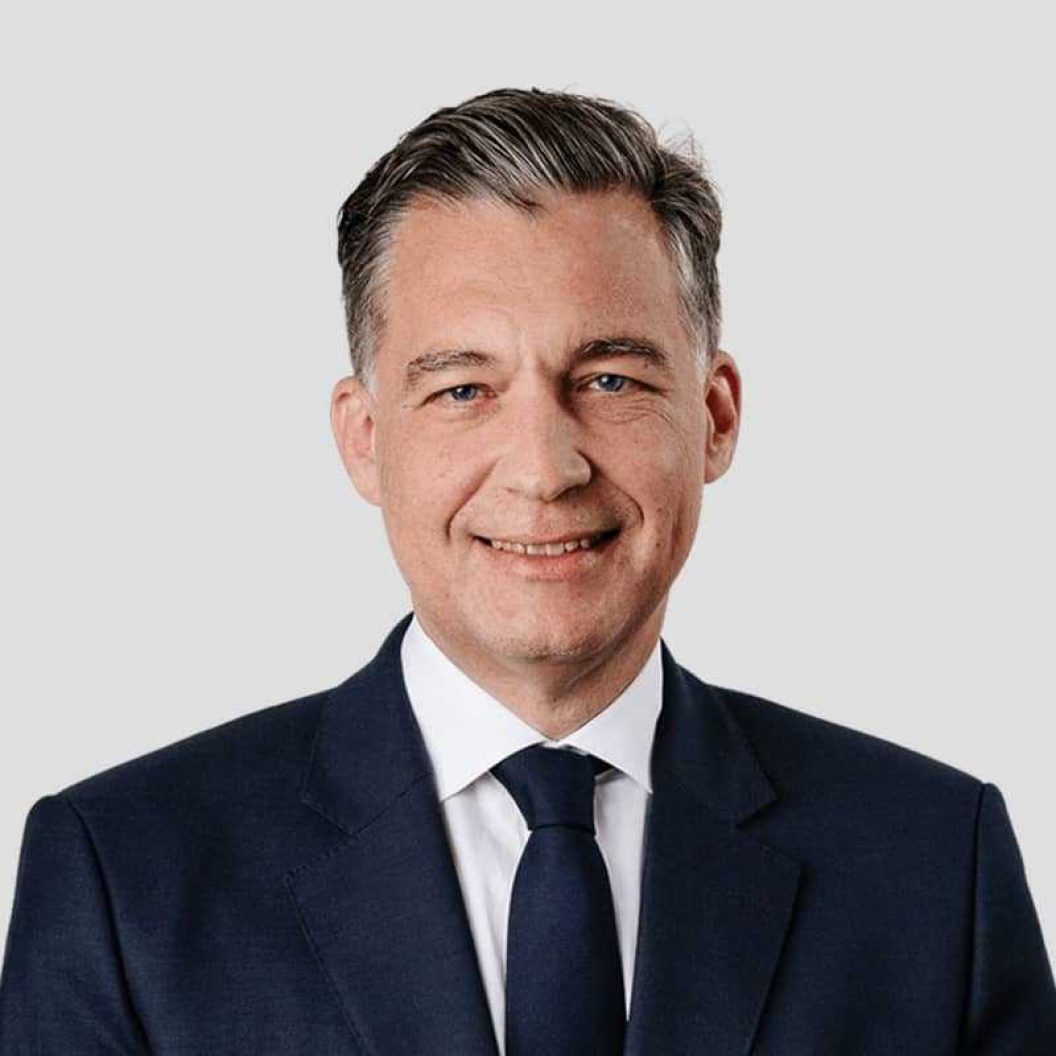 Thomas Fischer, Project Steering at GAMBIT
"The company wanted to go back to standard and relied on SAP best practices."
SAP Best Practices are pre-configured, integrated and immediately available business processes.
Change management of high importance
Process-wise and technically, the SAP S/4HANA project implemented according to the SAP Activate approach model had a considerable scope - from development to customer order entry including variant configuration, from production to aftersales business (service, spare parts, conversions and retrofits).
Another essential part of the project was change management: developing a common understanding of the meaning and necessity of the SAP S/4HANA project and preparing the Kilian organisation for the implementation.
"A particular highlight of the project for me was that we replaced the order database, which had previously been maintained manually, with digital documentation of the individual machines in SAP S/4HANA: a Digital Twin - in other words, a virtual image of the physical machines," says Achim Krämer, Project Manager at GAMBIT Consulting. And Romaco Kilian is already planning further expansion stages of the "Twin", namely the continuous digital documentation of changes due to conversions and service measures.
Well planned and successful go-live
"Overall, we did make somewhat slower progress than originally planned during the pandemic, but this had many reasons, including some changes in our project organisation. Nevertheless, we fully achieved the project goal thanks to the good and professional cooperation in the entire team, experienced a smooth go-live at the beginning of 2022 and are now implementing follow-up projects with GAMBIT," says Jens Carstens, Managing Director of Romaco Kilian.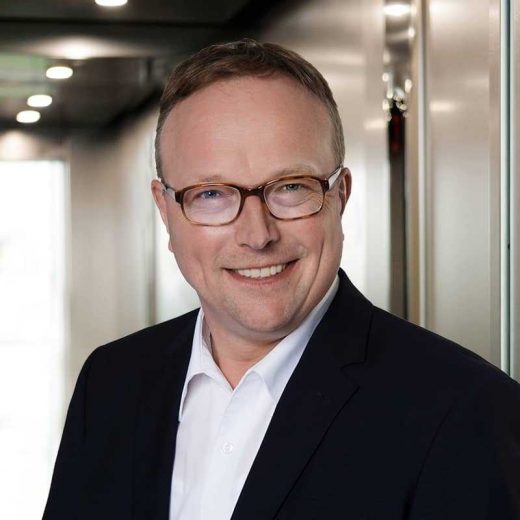 Meinolf Schäfer, Senior Director Sales & Marketing
Do you still have questions about our project at Romaco Kilian?
+41 41 418 45-24